The difficulty with creating D.E.C.K.S.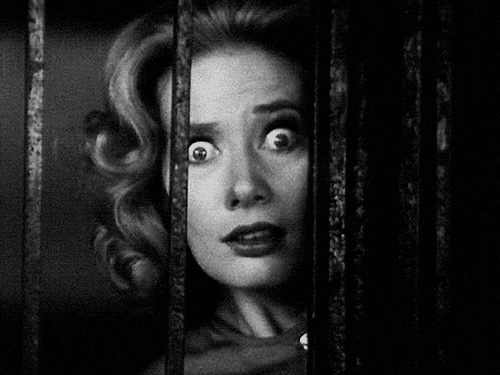 At a recent event I met a marketing manager called Jane, who expressed her difficulties and frustrations when devising creative ideas for decks to appear professional, sleek and most importantly, investor worthy. "I understand" I responded "when your expertise lies in other areas, planning decks can be challenging". We spoke about the strategy, planning and most importantly the creative input of persuasion while unfolding the business story applying design techniques. We talked about the story and its importance to be at the centre of the objective. I mentioned that it's not about the visuals, that comes later, the importance is bringing out the essence of the client story, everything else falls into place after that.
Have a great New Year everyone!
Melanie